We provide a wide range of accountancy services, from general compliance to bookkeeping to forecasting and planning. 
We offer you a personal services that will ensure you feel confident and assured that your finances are always in order.
You can find examples of the services that we offer, as well as our core packages and indicative prices below.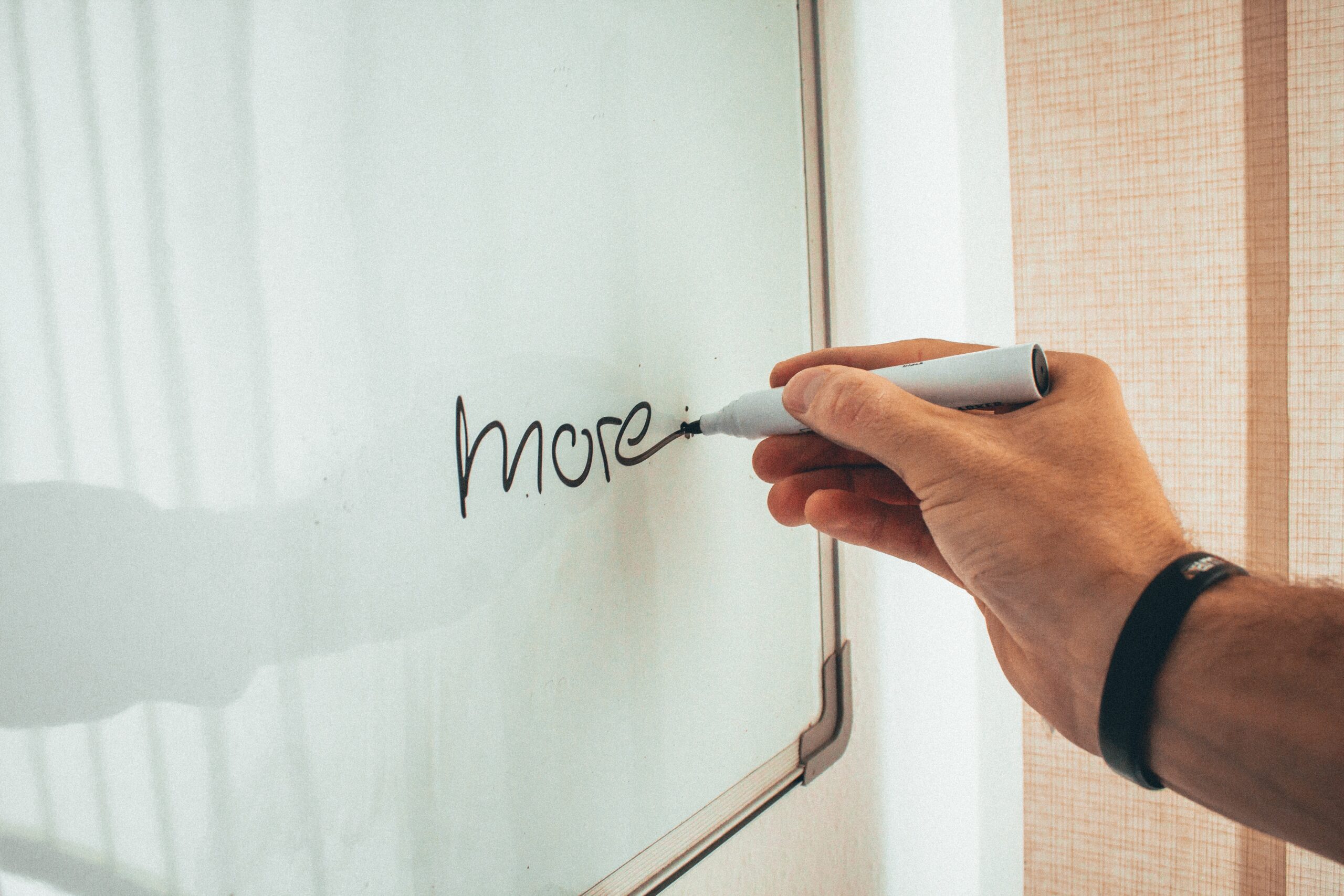 Optional add-ons available